 RELEASE DATE: TBA
Cosmic Coliseum
PLATFORM: PC
PRICE: TBA
GENRE: 3D Action RTS
FEATURES:
Players: 1+
DESCRIPTION:
Actively in development.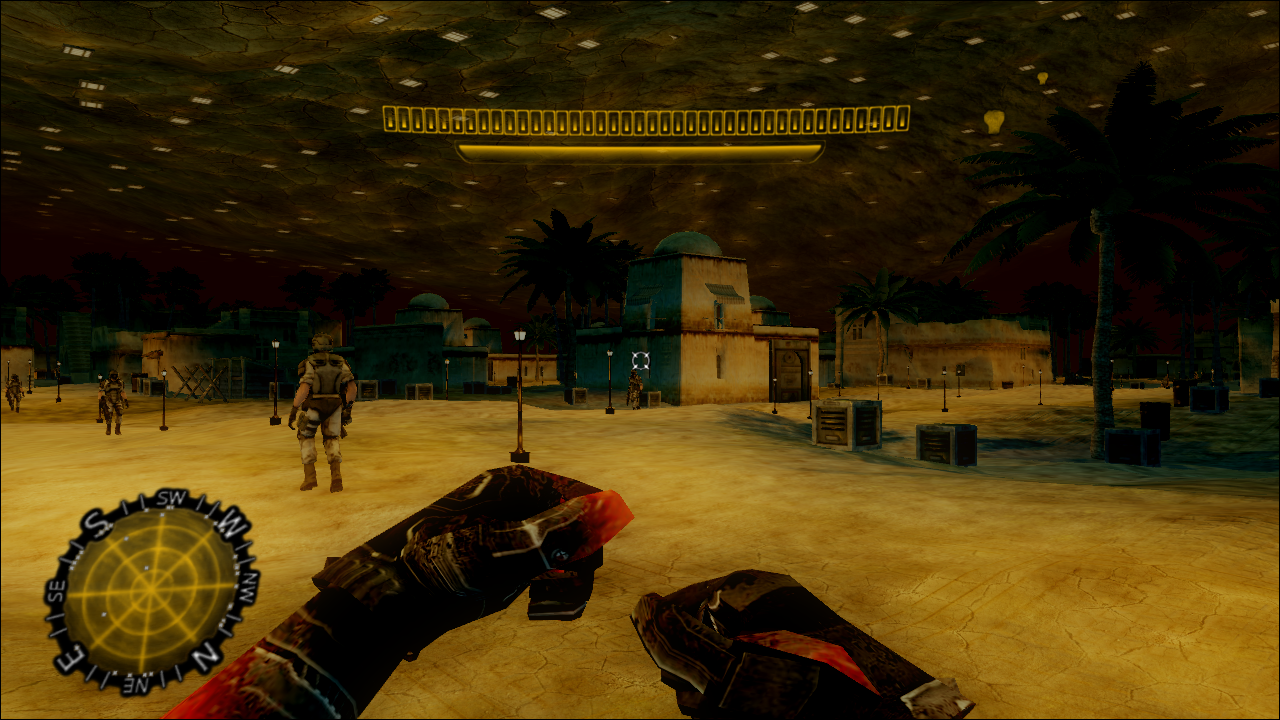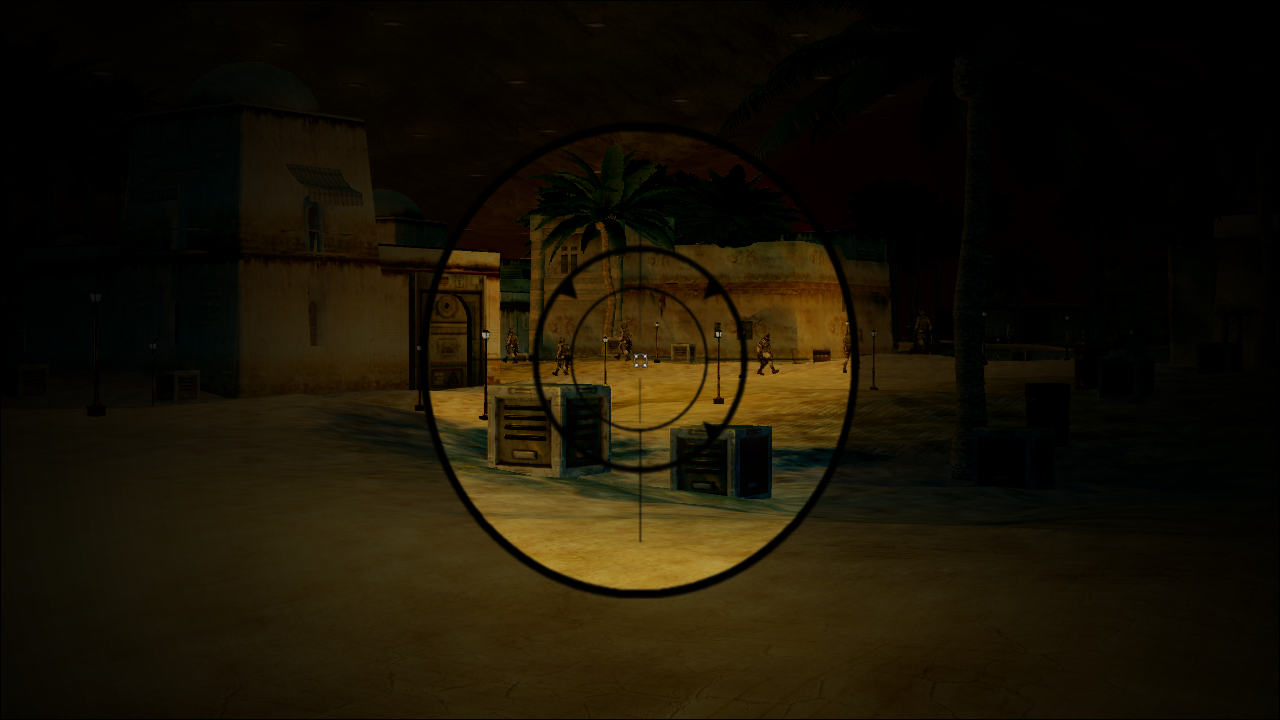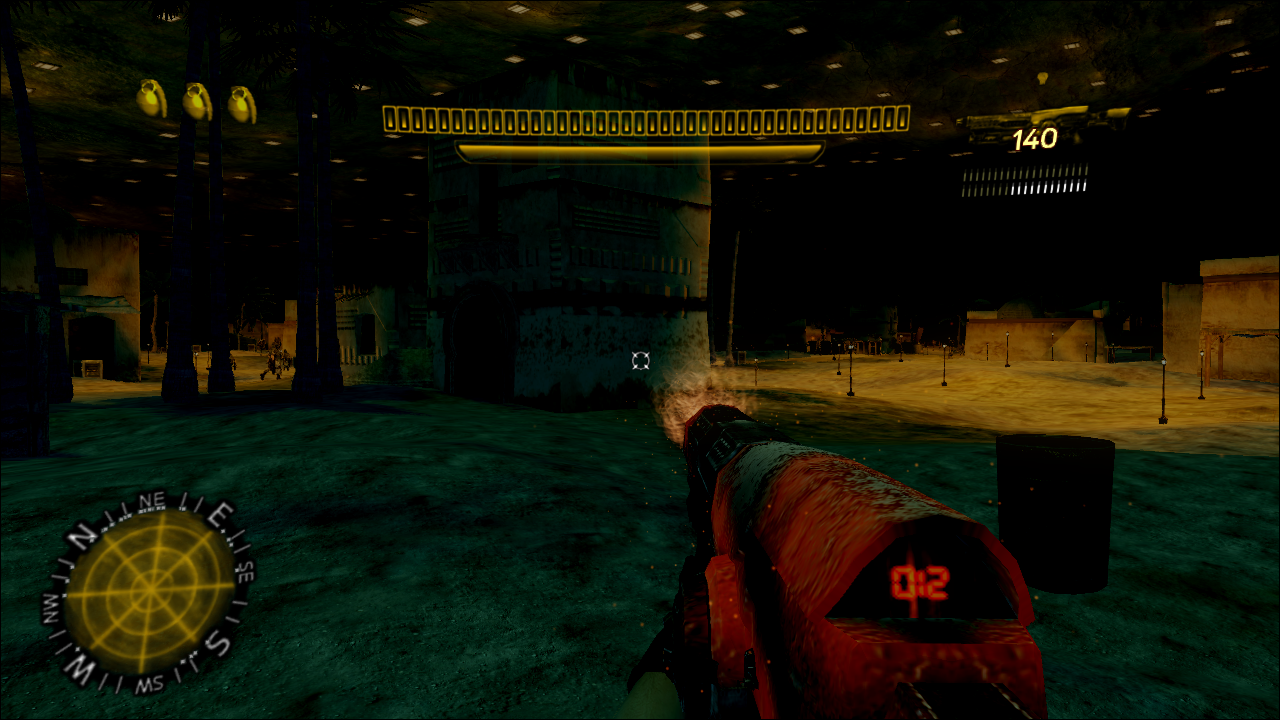 RELEASE DATE: On Hiatus
Halcyon Experiment
PLATFORM: PC
PRICE: (none)
GENRE: 3D Action/Adventure
FEATURES:
Players: 1+
DESCRIPTION:
(none)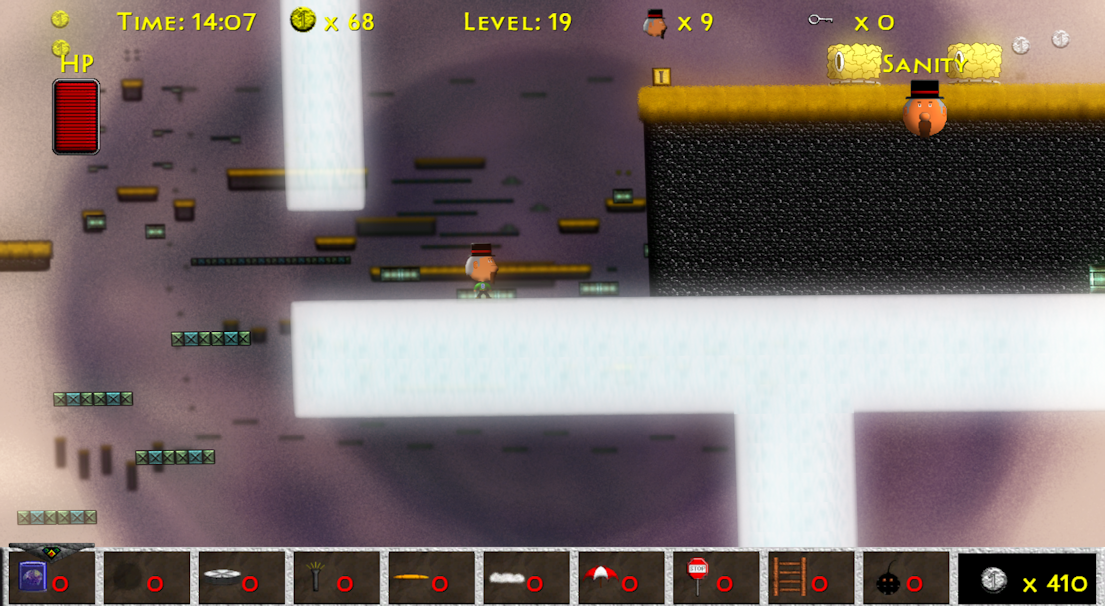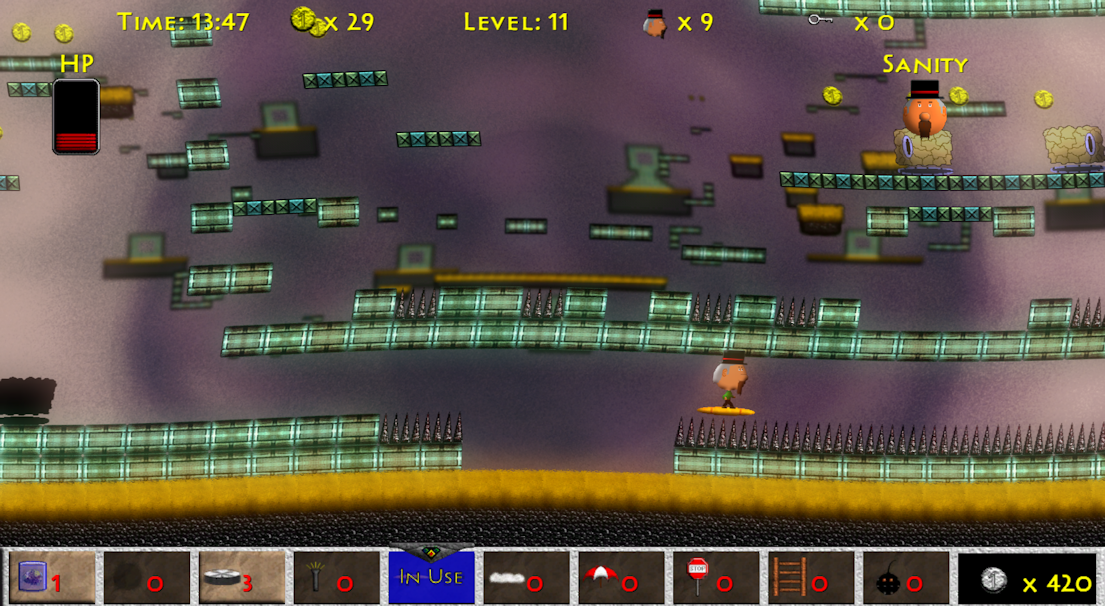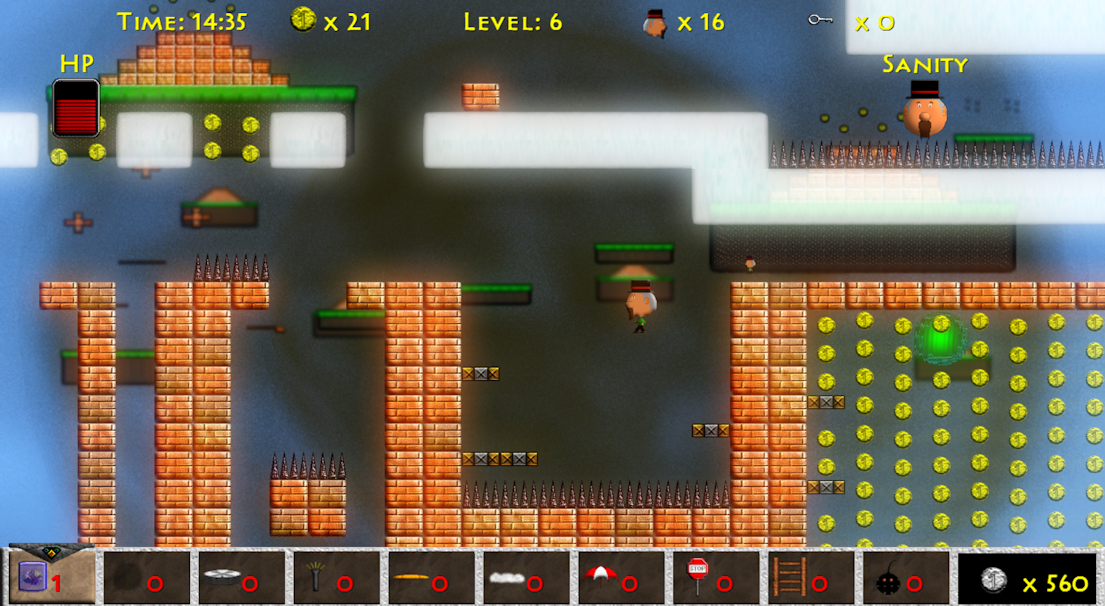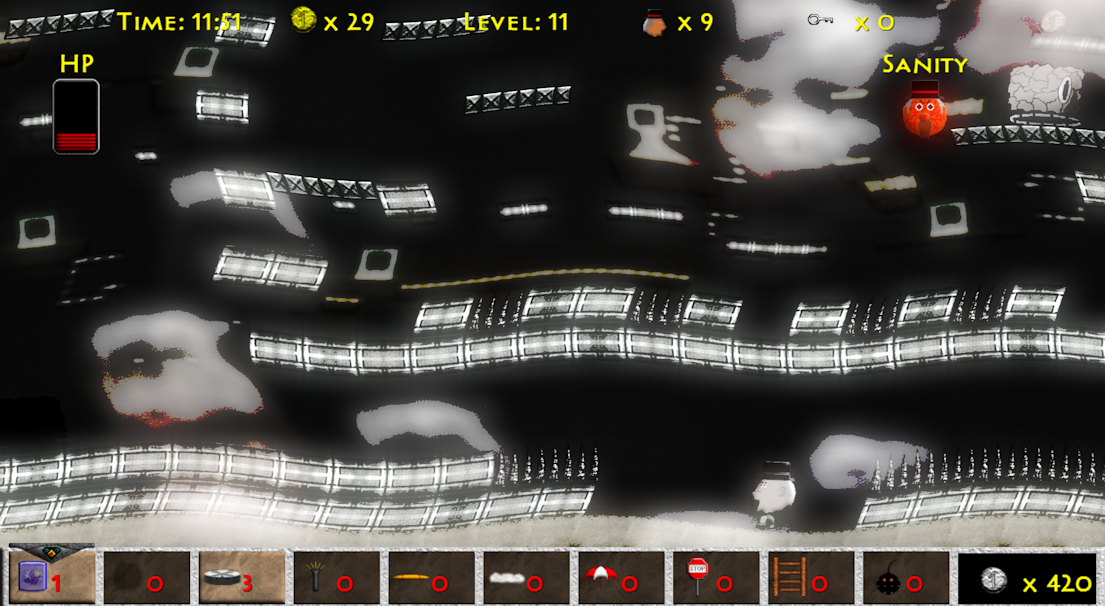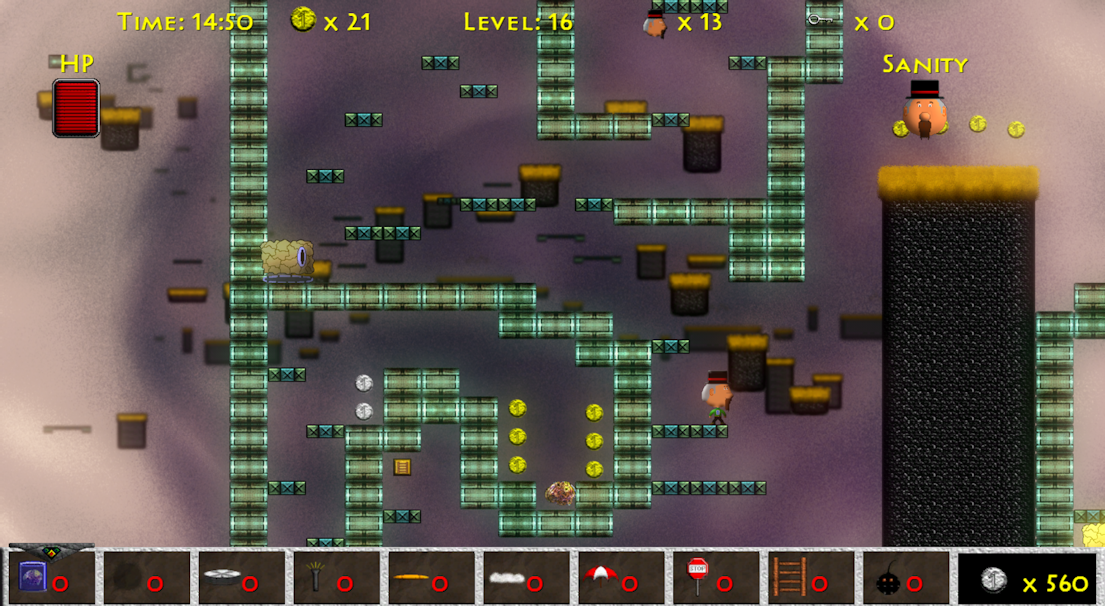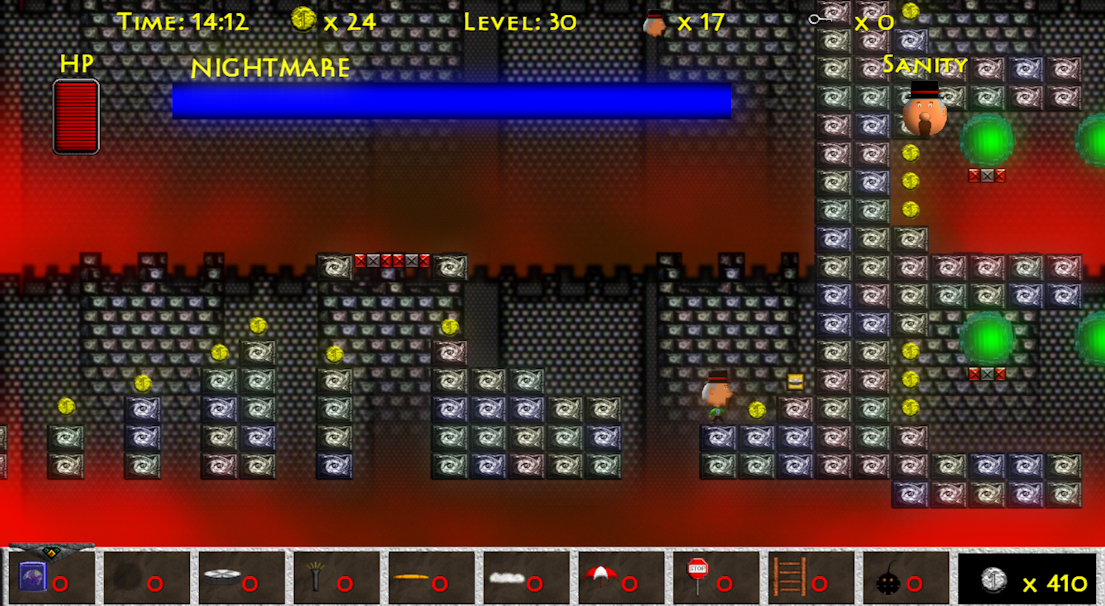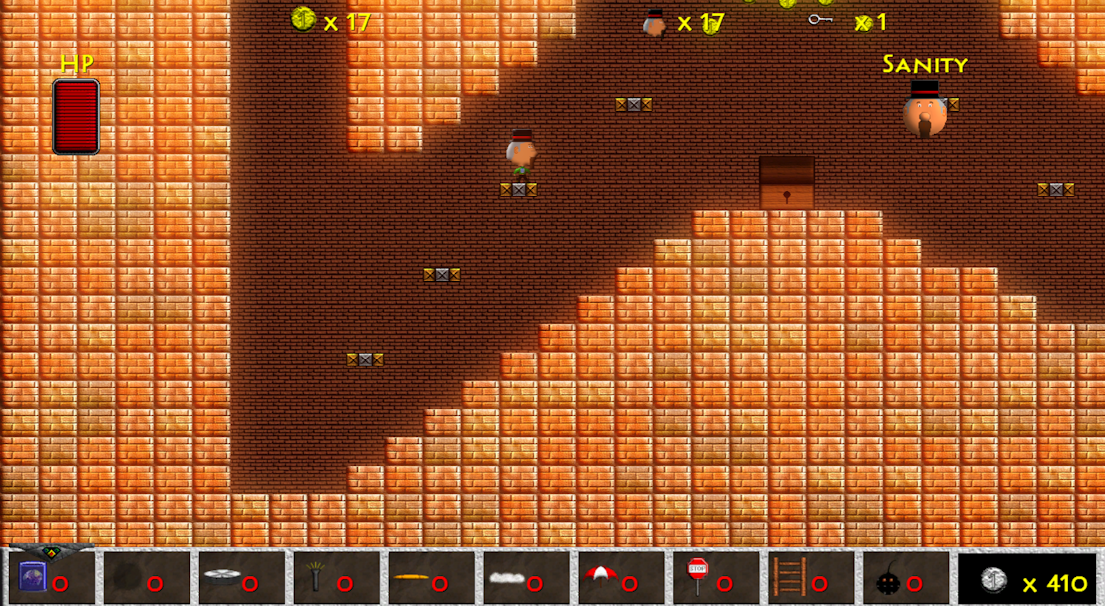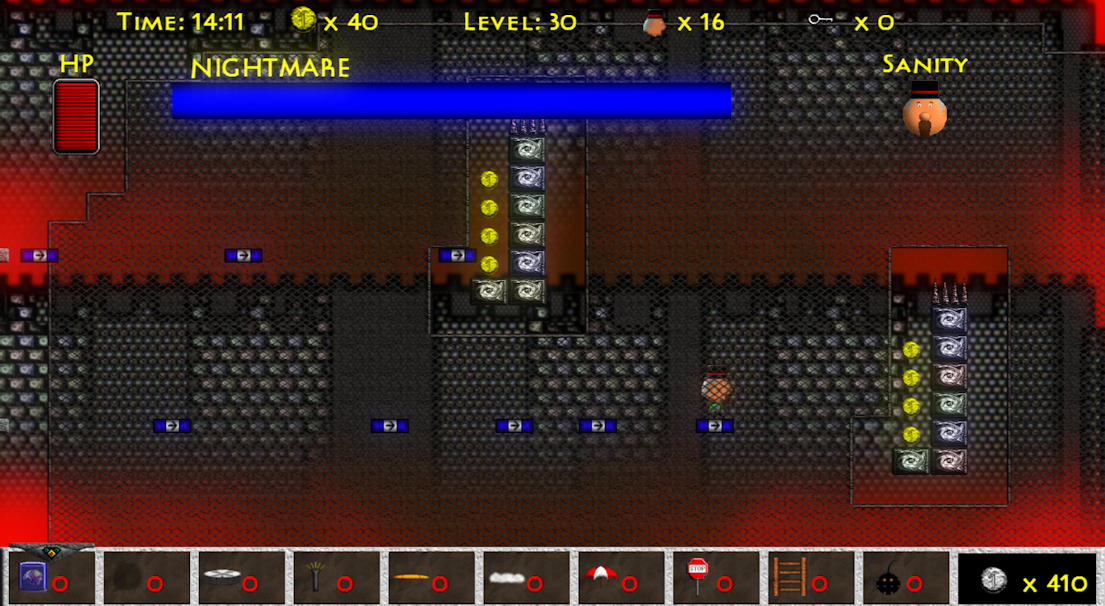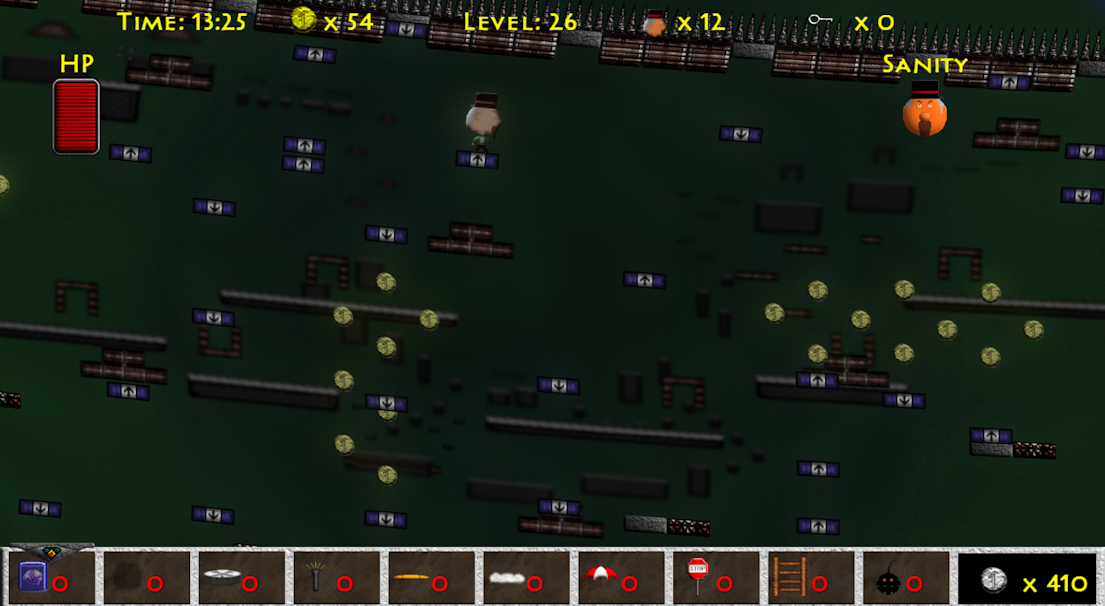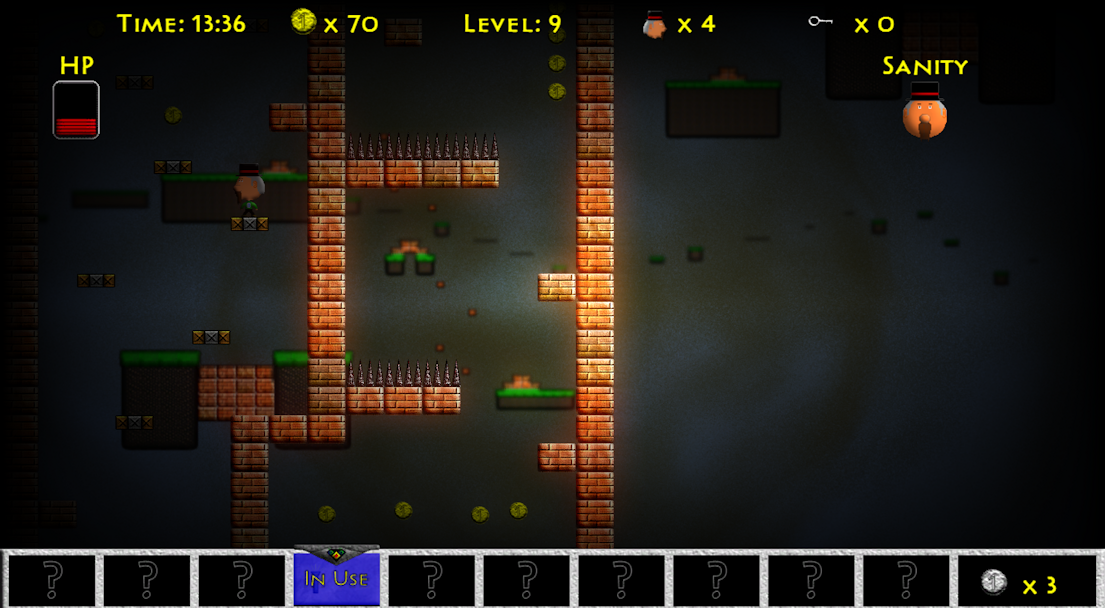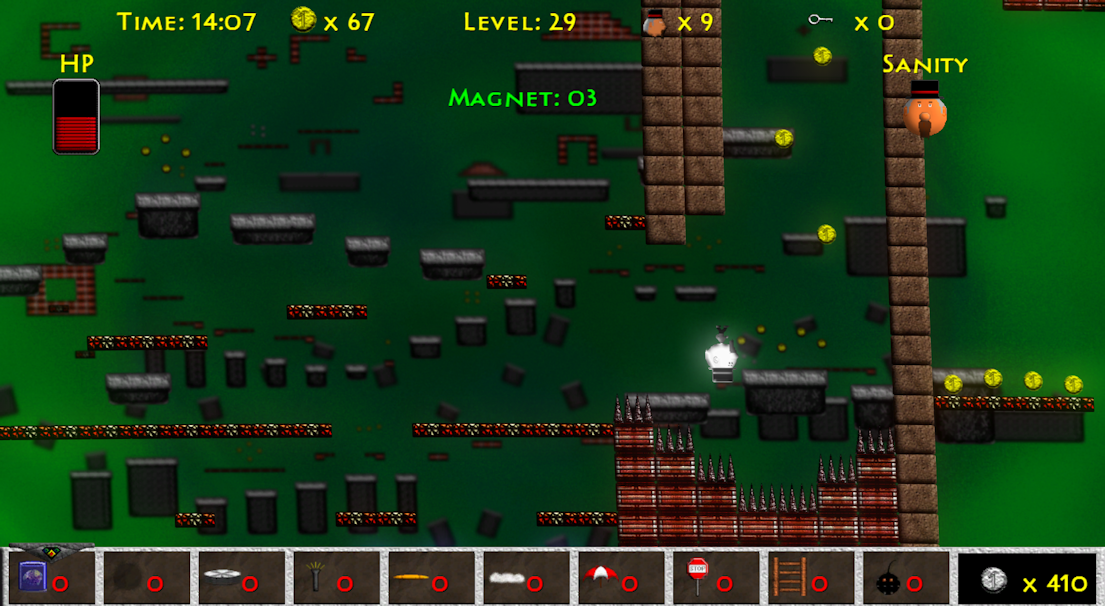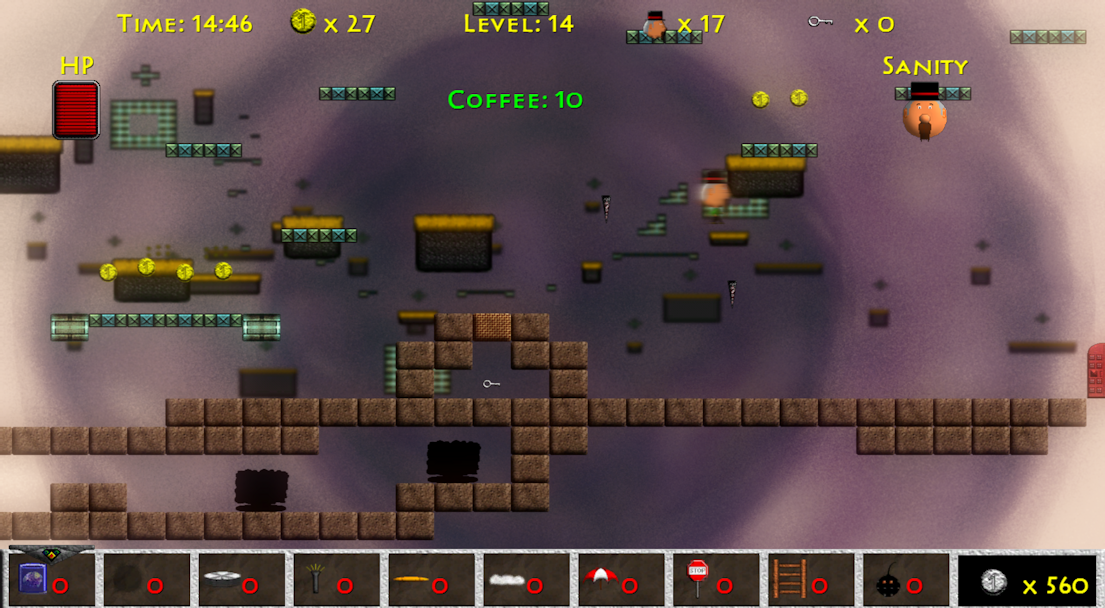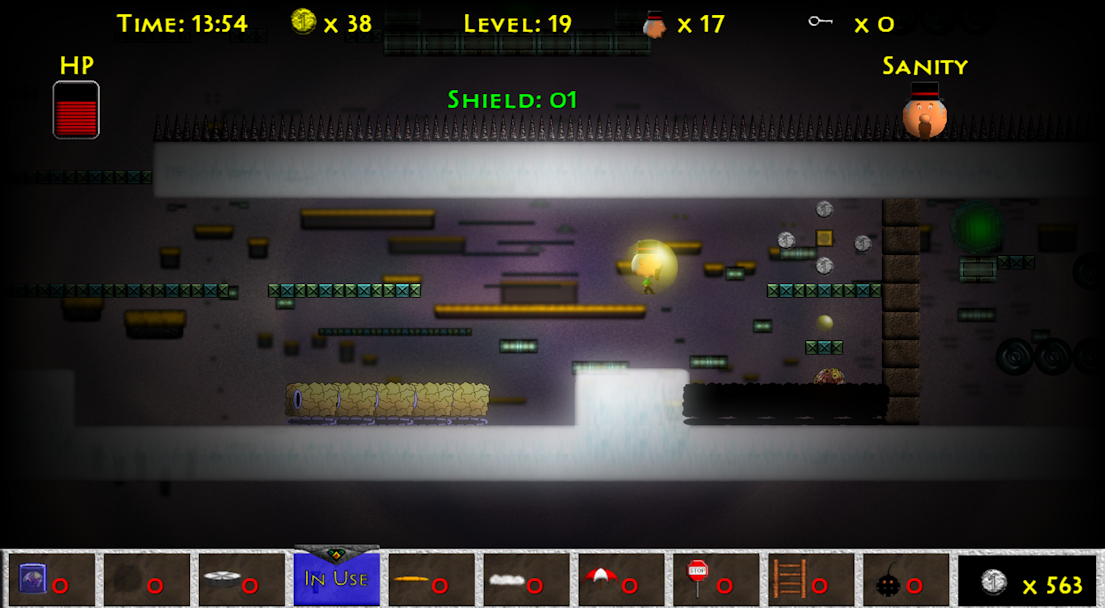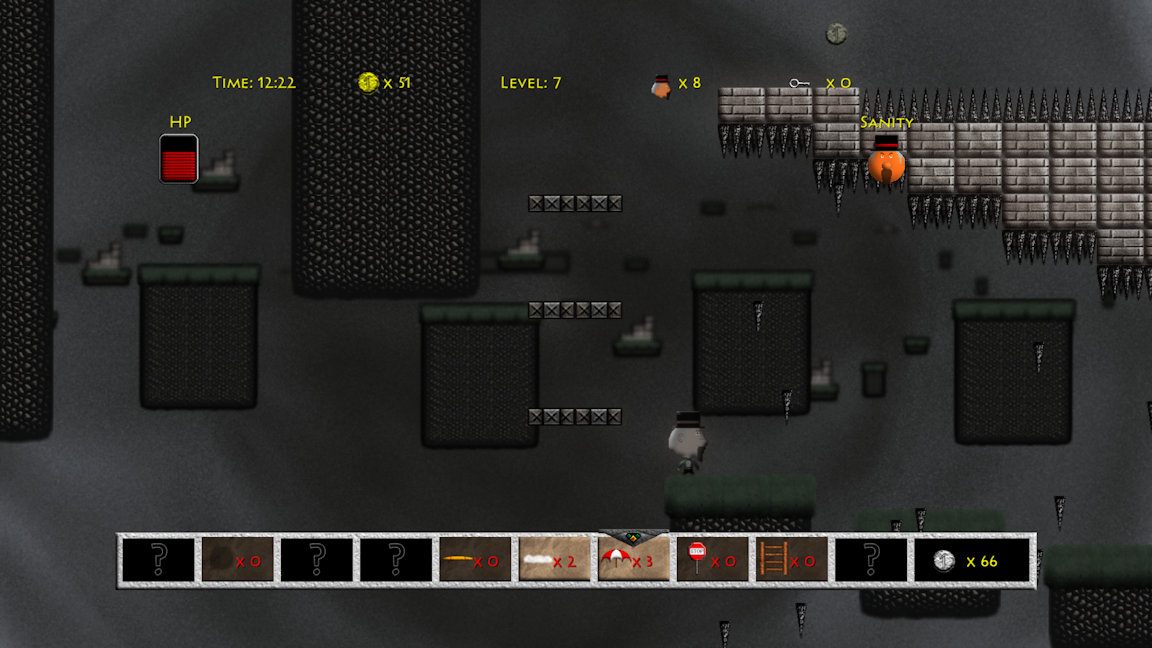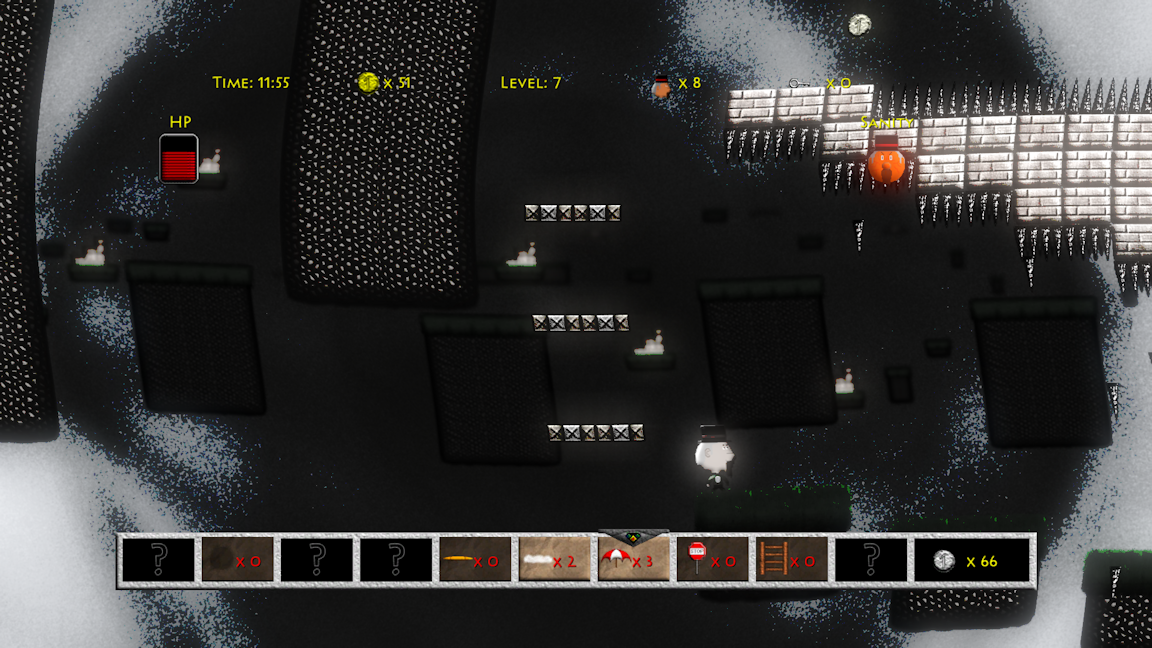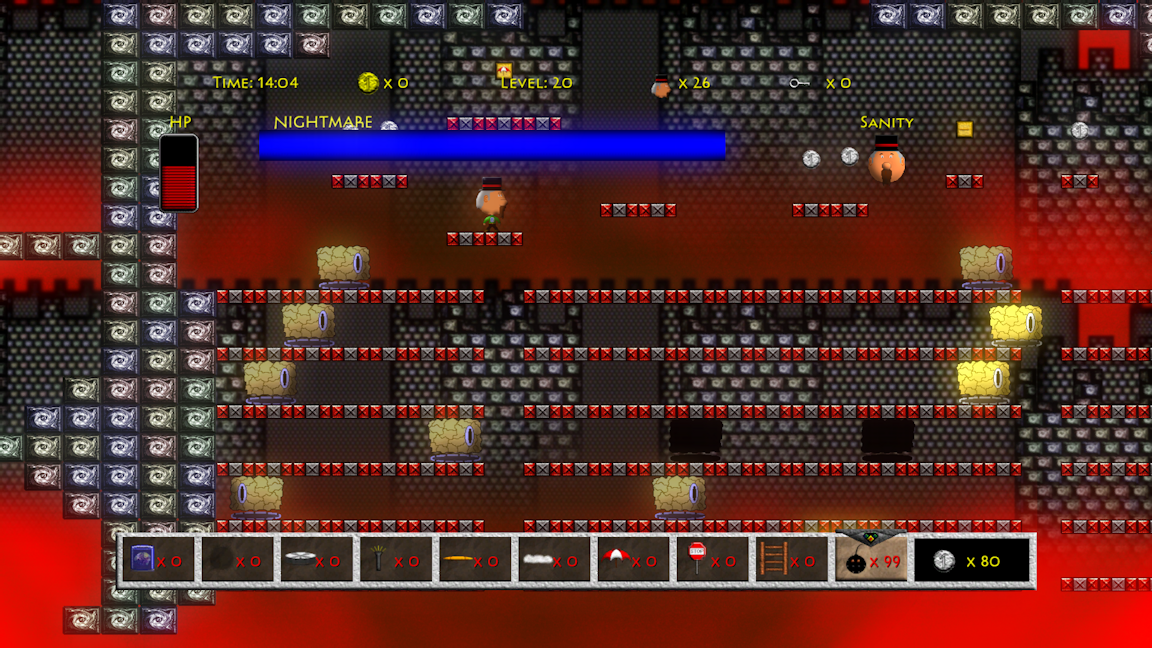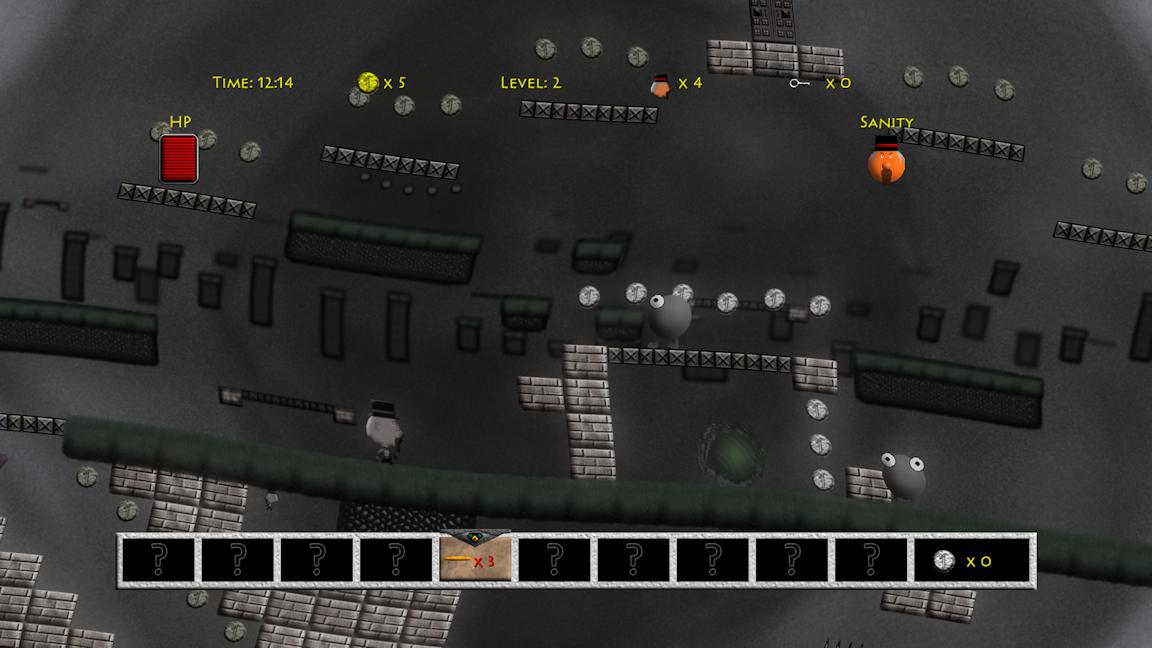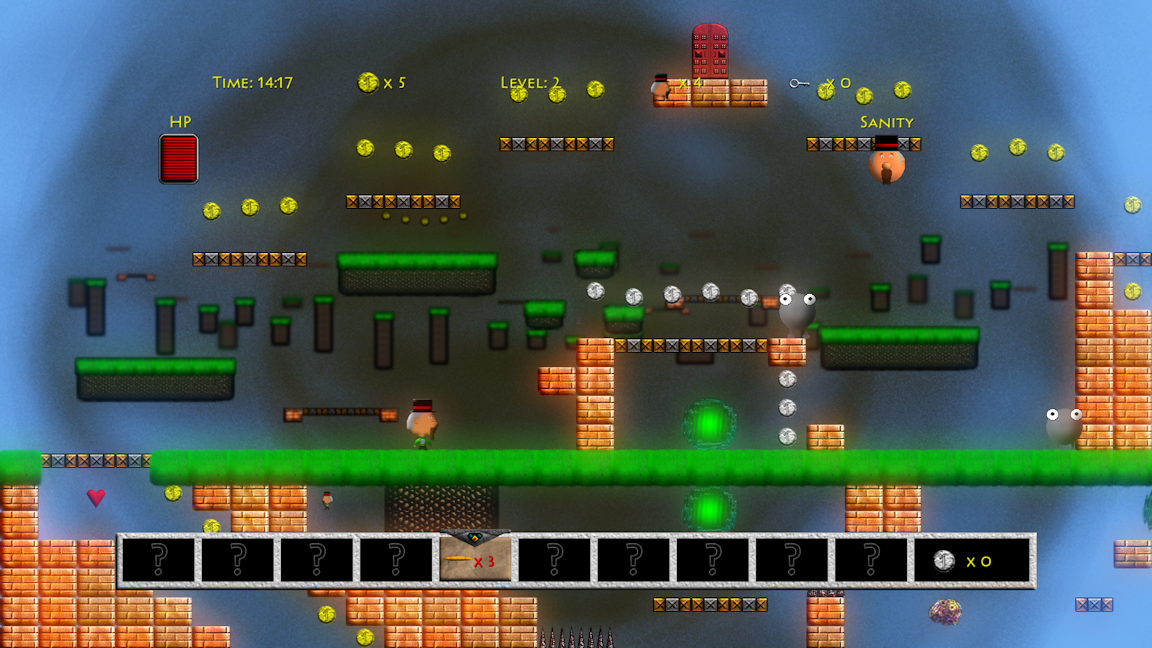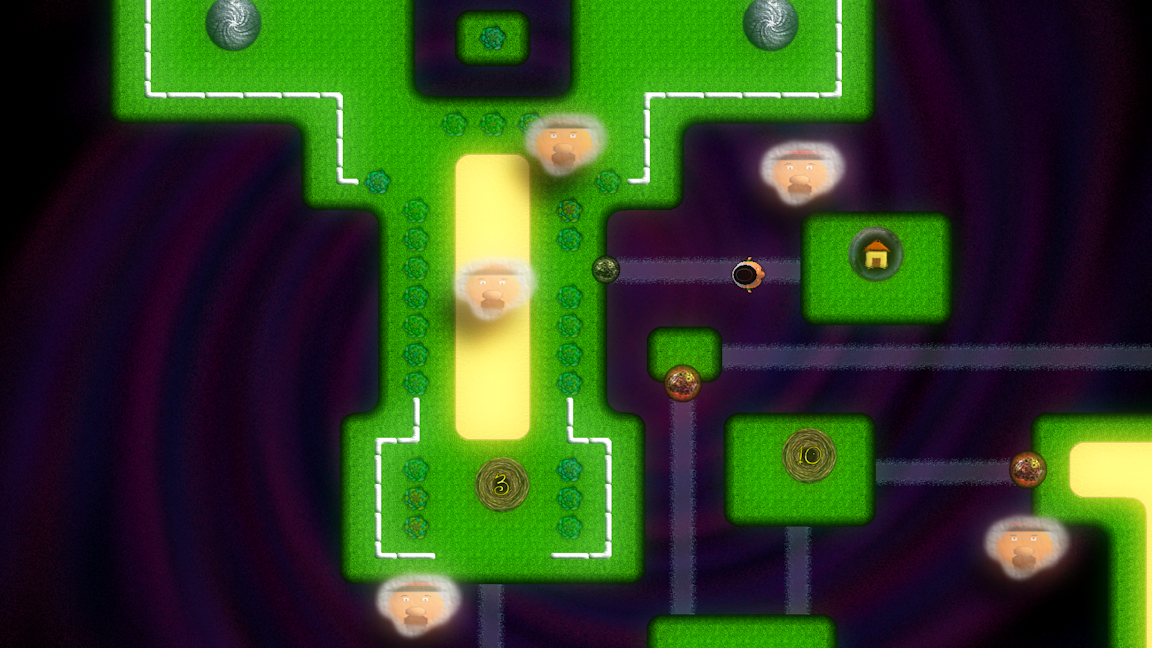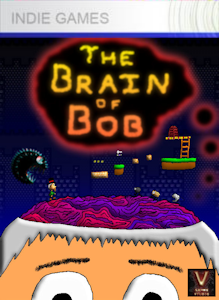 Cover Art
The original cover art for the Xbox 360 release.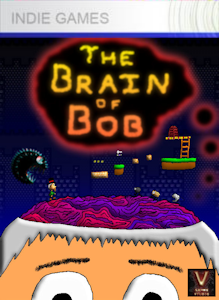 RELEASE DATE: 6/8/2010
Brain of Bob
PLATFORM: Xbox 360
PRICE: $3 (240 Microsoft Points)
GENRE: 2D Puzzle/Platformer
FEATURES:
Players: 1
Resolution: HD 1080p
Audio: Dolby Digital
DESCRIPTION:
This game was classified by the community with the following category scores - Violence=1/3, Sex=0/3, Mature Content=0/3.
Welcome into the Brain of Bob! Delve into Bob's world and help him on his quest to regain his sanity...all the while traversing your way through a mind bending version of reality. It's time to prove you have what it takes to conquer all 30 LEVELS that await you!